Generate more restoration leads for your business - starting from today!
Grow Your Restoration Business with Google Ads
Get your phone ringing - today.
Start generating immediate leads with restoration PPC advertising.
Google ads are the best advertising channel any restoration company can leverage to grow their business. 
If you want instant traffic and leads for your restoration business, you need to add Google ads into your marketing arsenal.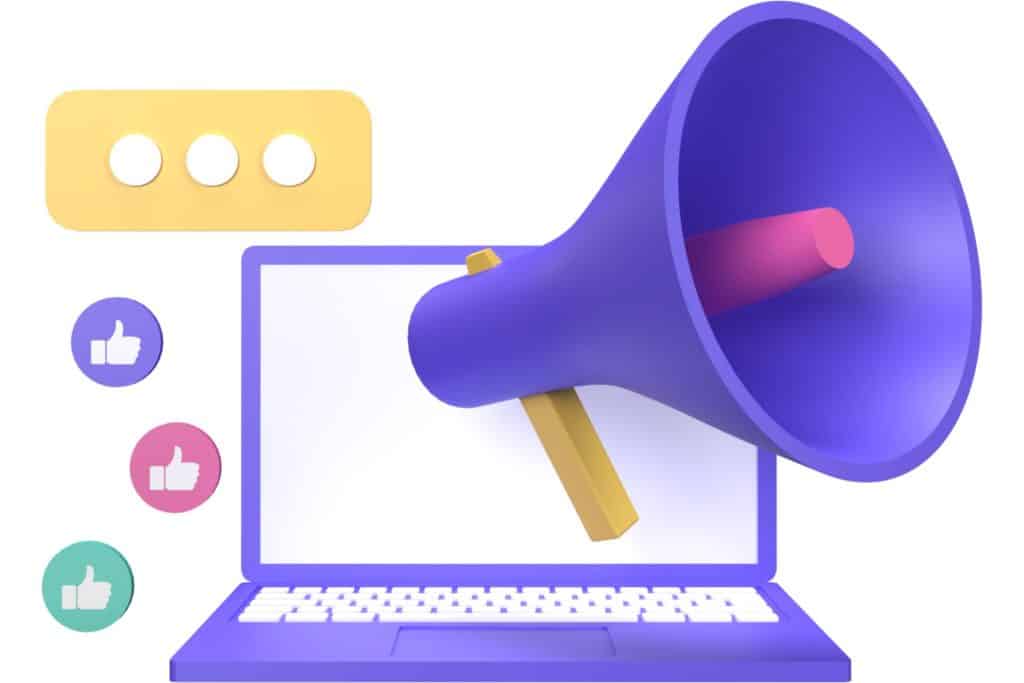 One of the biggest benefits of Google ads is that you can INSTANTLY place your ads in front of people who are actively searching for YOUR services.
Think of terms like "water damage restoration (your city)" or "water damage restoration near me". Normally, it would take you 6-12 months to show up for these keywords organically with SEO.
With Google ads, you're skipping the waiting process and getting straight into the game – without needing an already existing online presence.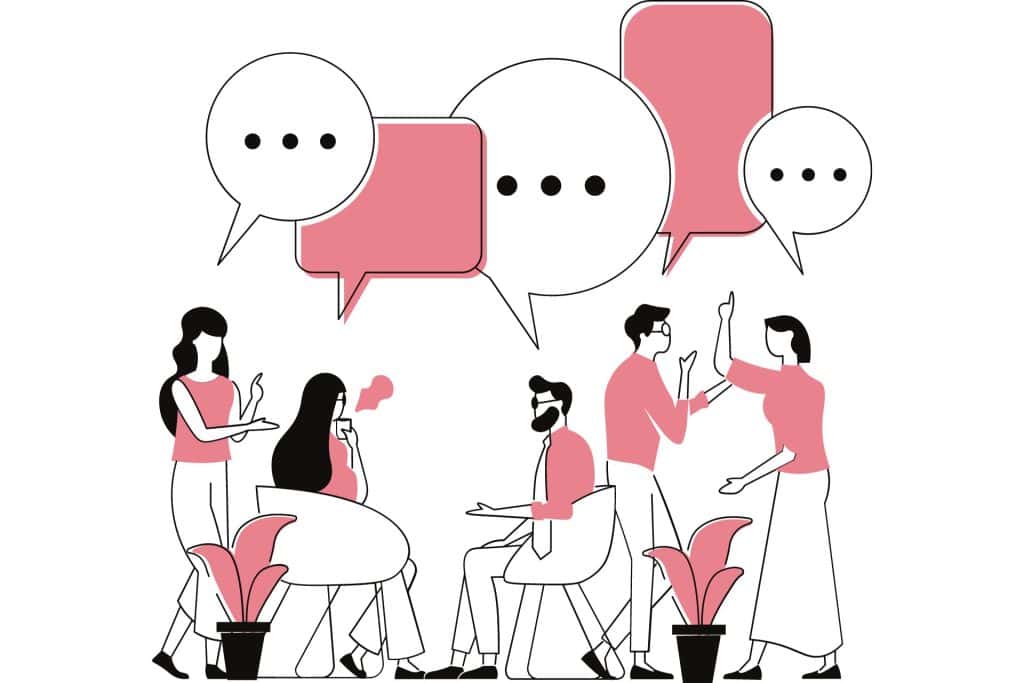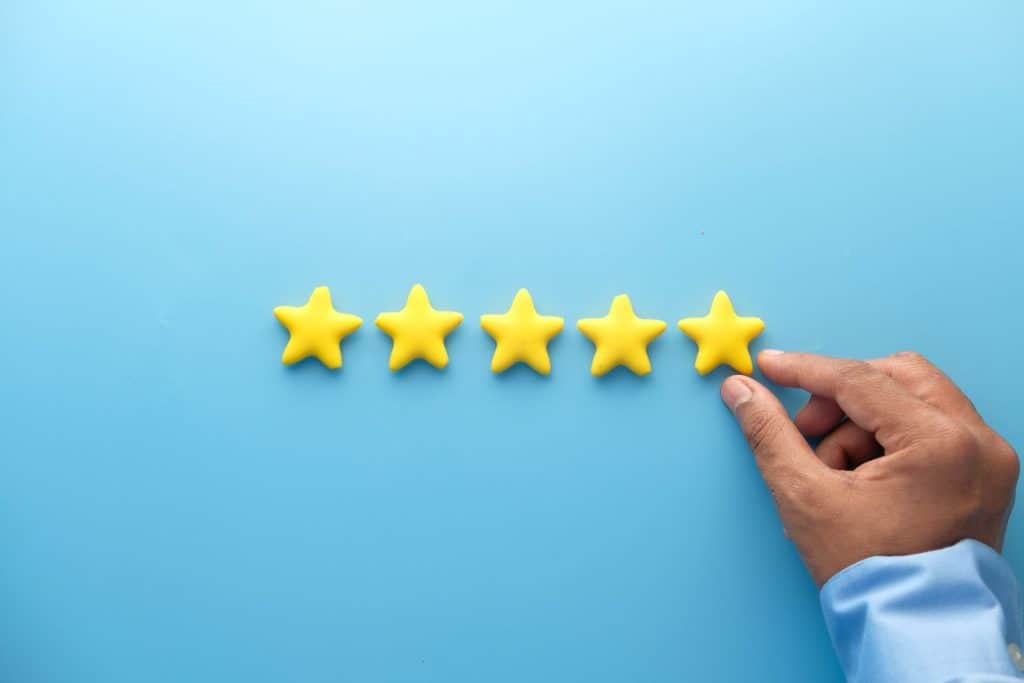 2. Hyper-targeted Marketing
With Google ads, we're reaching ONLY people who are interested in YOUR services. Our ads are super-targeted and will be shown only to people who are already sold on your business.
How do we know this?
Based on someone's search query, we can accurately predict what their intentions are. And when people are searching for a "water damage restoration service", what do you think they are looking for?
That's right – they're looking to hire a restoration contractor just like yourself.
Do you serve multiple areas? 
We have good news for you – Google ads can be easily scaled and your reach can be greatly expanded, all without sacrificing profitability.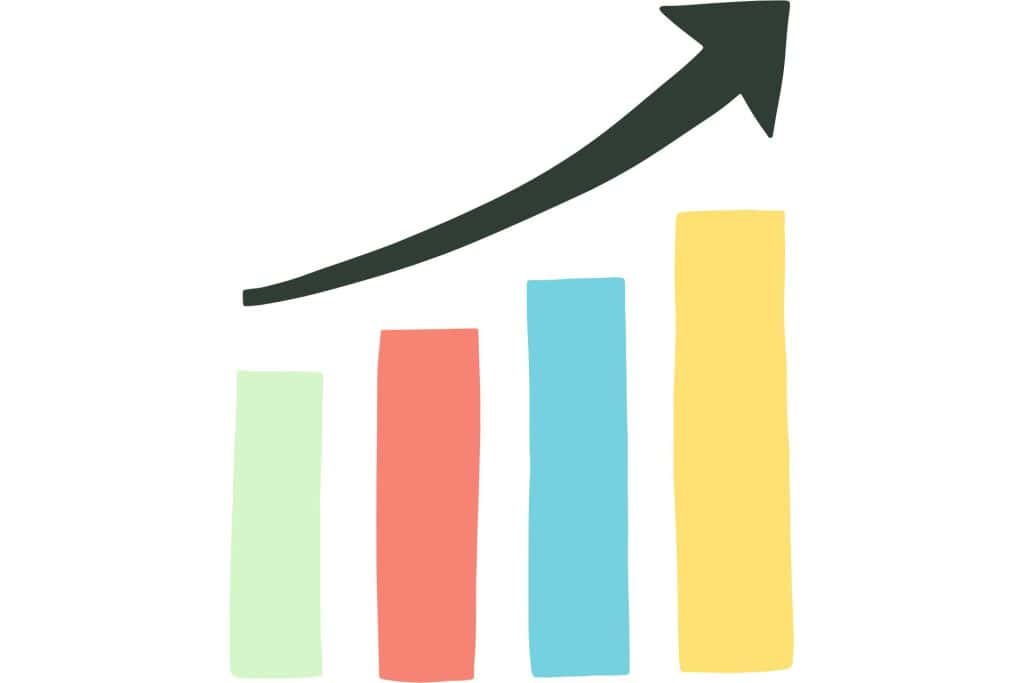 Just in case you're not 100% sure.
Sounds Good? Let's Do it!