Dominate your local market through Search Engine Optimization (SEO)
Improve Your Rankings - Improve Your Business
Make your competitors jealous.
Outrank your competitors on Google's local search results by applying the latest water damage restoration SEO techniques that work in 2021 and beyond. 
So many SEOs spend time on the wrong things that produce any results for their clients. Here, at RepairSprout, we're focusing on restoration SEO practices that actually move the needle.
Most SEO agencies put all of their energy into getting new clients through the door and not on the actual fulfillment of the service and delivering on their promises. This results in them having clients from all sorts of niches and not truly understanding what it takes to rank in one specific niche. 
We have decided to change that. By focusing only on the restoration niche, we understand what it takes to rank and what things to expect in our campaigns. 
Yes, this narrows our target market of potential clients but it immensely improves our delivery of the service.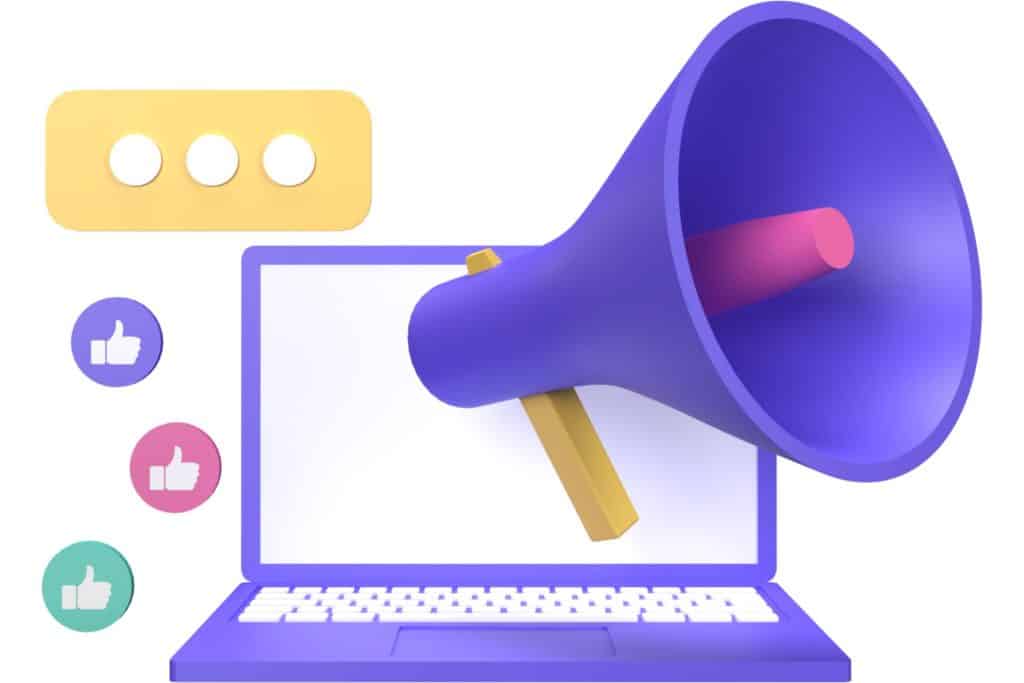 Need a Lower Barrier to Entry?
Grab a completely free website audit!
Have a taste of our service before even speaking to us.
What Will You Do to My Website?
Well, what it takes to rank!
There are over 200 SEO ranking factors. So many people fall into the trap of thinking that they need to have all of those factors checked. 
That's not true. Yes, you want to tackle as many as you can but 99% of your time should be spent on just a few techniques. 
What are these techniques, you might be asking?
After conducting an appropriate audit and market research and determining what keywords we should go after, we'll perform the following techniques:
1. Technical Optimization
We'll start off by making some tweaks to your restoration website that will improve its overall performance.
We need to make sure that your website is:
Fast
Secure
Mobile-friendly
If your website currently doesn't meet any (or all) of the above criteria, that needs to be fixed as soon as possible. The goal of these technical optimizations is to improve the user experience of your website.
Technical SEO is really important. It's the foundation of your overall water damage SEO campaign. This is why, before starting any SEO campaigns, it's important to get these basics covered.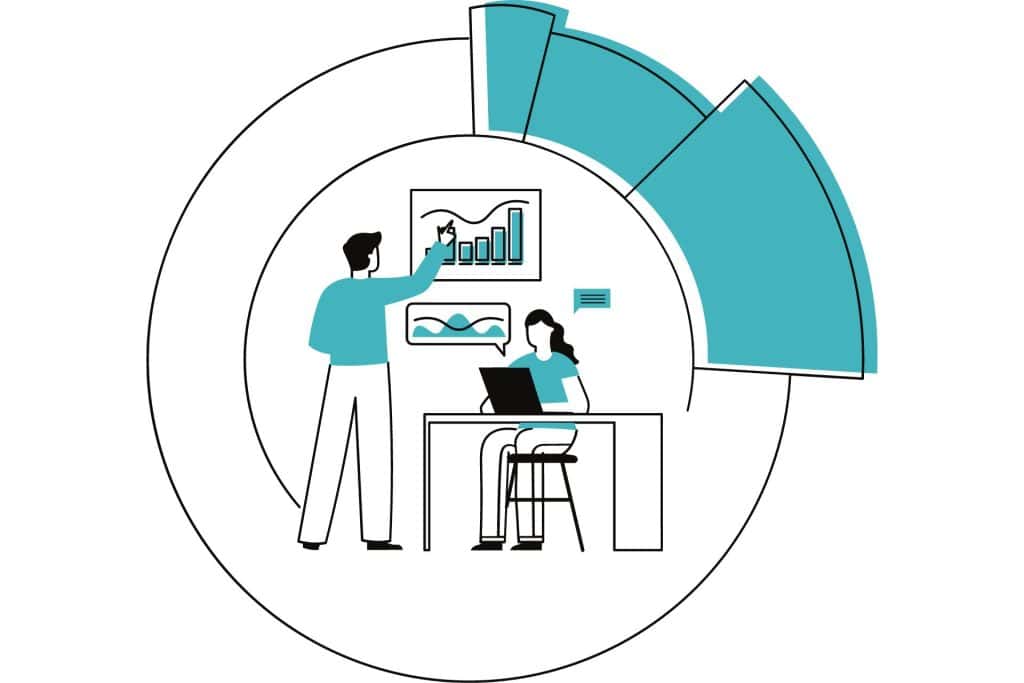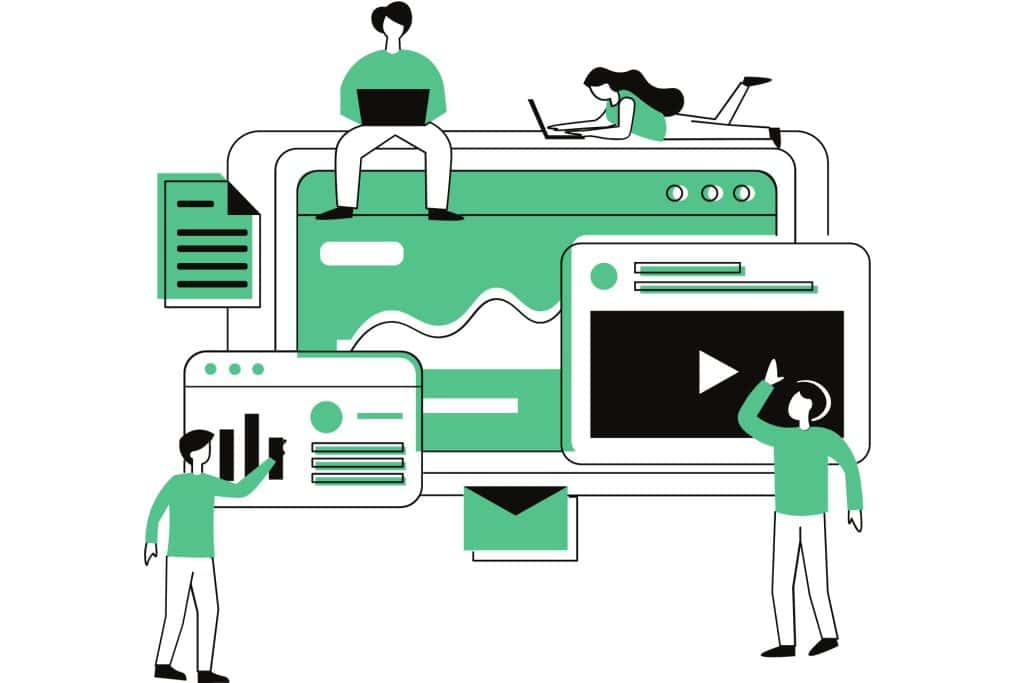 2. Content and Site Structure
Your website should be structured in both an SEO-friendly and user-friendly way. 
An SEO-friendly structure makes it easy for Google and other search engines to understand what your website is about and therefore show it to people searching for your target keywords. 
A user-friendly structure makes your website useful to the user. This improves the lead volume you're getting from your website as well as the website's rankings.
The website's content should also be of top quality. Content-rich sites have an edge in the SEO world and they also have higher conversion rates. 
Once the structure and content have been taken care of, it's time to do some on-page SEO. 
During this process, we'll show Google EXACTLY what your website is about and for which terms you want to show up. 
Without proper on-page optimization, we'll confuse Google and therefore they will not understand what you're trying to rank for.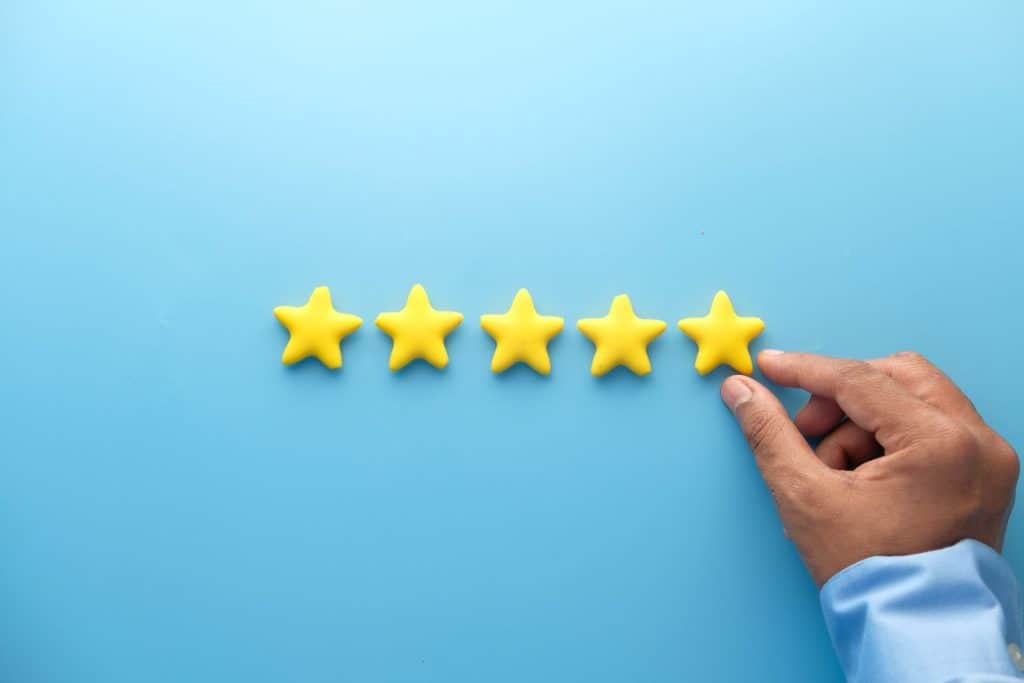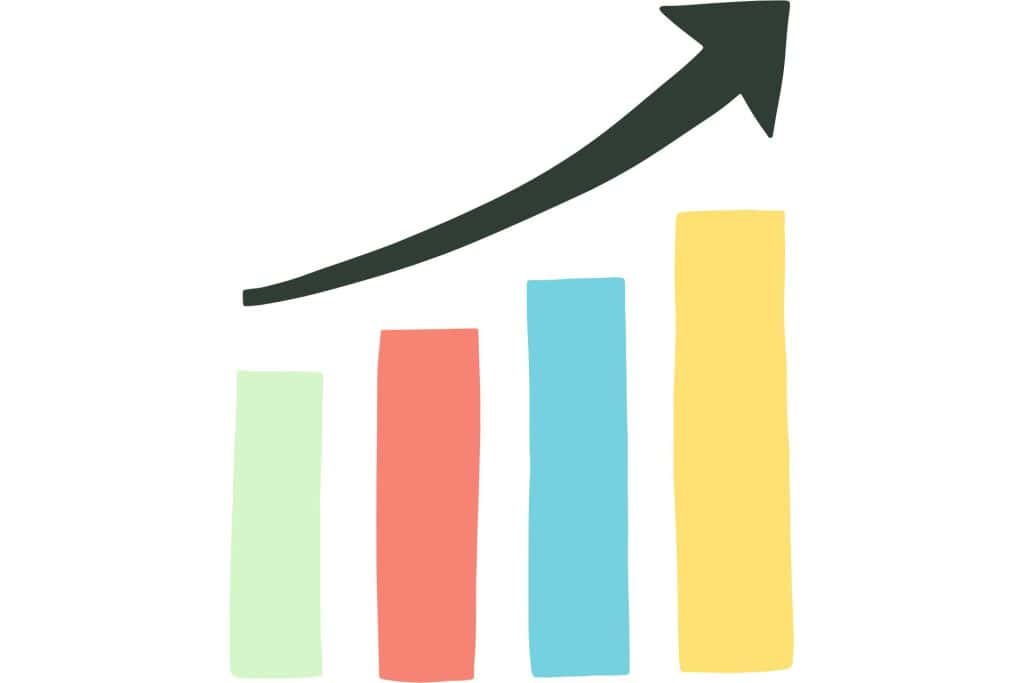 4. Off-page Authority Building
This is where most of our time will be spent.
So many businesses follow a one-and-done approach in SEO. This is completely wrong.
Once the initial foundation has been laid out, meaning that your website has been properly optimized, we need to focus on its authority.
By building up the authority of your website, we'll solidify its rankings and make any competitors that want to do restoration SEO and compete with us think twice before doing so. This is why off-page SEO is one of the most – if not the most – effective SEO strategies. 
Just in case you're not 100% sure.
Sounds Good? Let's Do it!