High-Intent Water Damage Leads that Convert!
Get Water Damage Leads | Water Damage Lead Generation
Generate more qualified and exclusive water damage restoration leads
Quality Water Damage Leads and Calls for Restoration Success
We Bring You Restoration Leads from Your Local Area
Start generating water damage restoration leads immediately and bring in more high-ticket water damage jobs for your business.
Our advertising will be done solely on Google. The search engine is the best advertising channel online as we'll be targeting people actively searching for a company that can help them restore their water damage. 
This enables us to only show our advertisements to people who are actually interested in what you and your business are selling.
You'll be able to see all of our landing pages that we'll use to bring the water damage leads in. You can also suggest changes to our landing pages if you wish so.
You won't be overcharged for low-quality water damage leads that are sold to 5 different contractors. Instead, all of the leads you receive will be exclusive to you. 
Sounds cool? Let's talk! Click the button below to schedule a quick meeting to discuss your strategy (for free).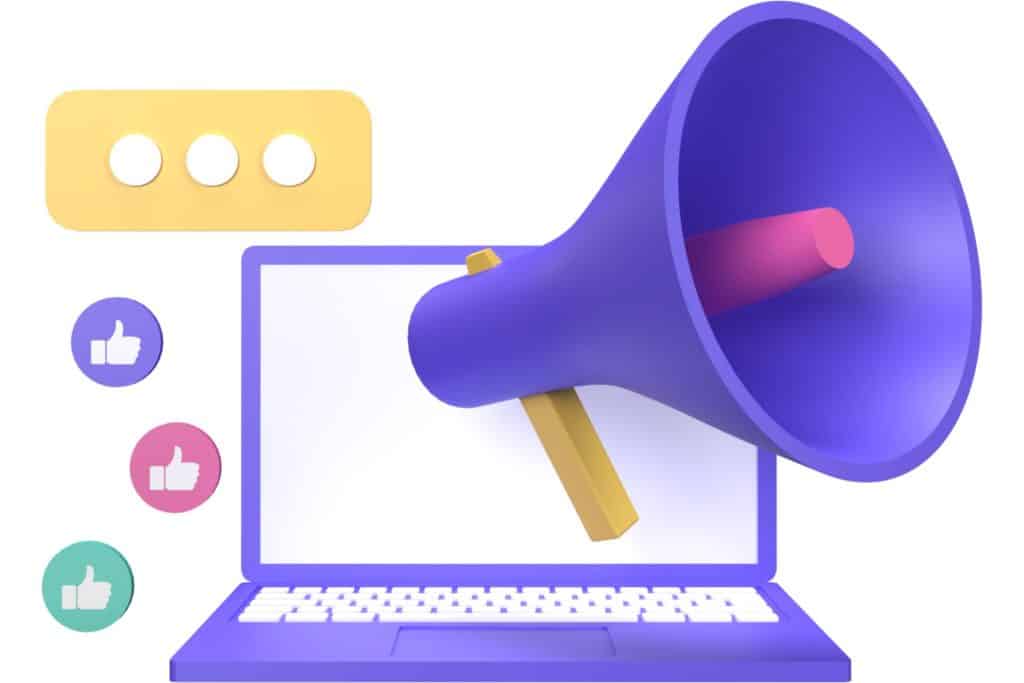 How Do You Define a Qualified Water Damage Lead?
It's simple. A qualified water damage lead is a caller that has expressed interest in getting professional assistance for their water damage situation during the call. 
It's very important for you to understand that a qualified water damage lead is NOT a set appointment because whether the caller requests your team to come by or not depends on your sales skills.
Our job is not to sell the service to the lead, but yours. Instead, our job is only to bring in people who have water damage and have expressed interest in getting professional restoration assistance. 
We have some concrete factors that we will use to determine whether the lead was interested or not, and we will discuss those with you once you schedule a call. 
Why Buy Water Damage Leads?
Skip the hard work of restoration website design and waiting 6-12 months for water damage SEO to kick in and start getting jobs immediately. 
Depending on where you're located, you can take advantage of the landing pages we've already ranked on Google. These landing pages are receiving traffic every day and are generating high-buyer-intent calls that we can just plug in to your sales process instantly. 
In case we don't have a landing page for your geographical area, we'll build one and start bringing in calls quickly!
The reason these landing pages start producing water damage leads much faster is because we can skip all the brand building we typically do for our SEO clients and focus solely on generating calls.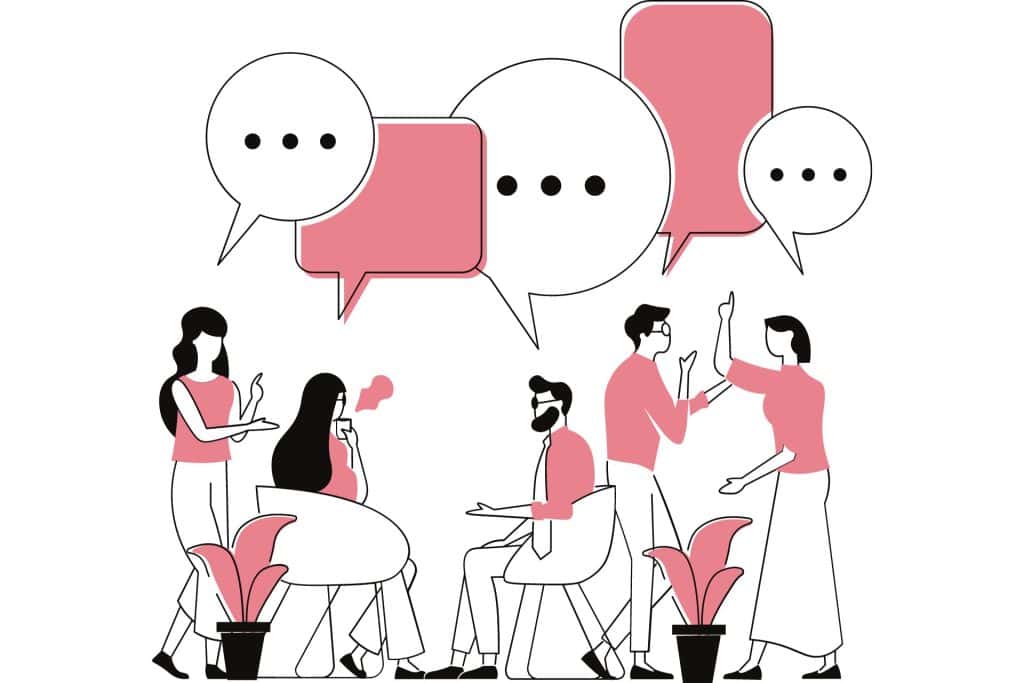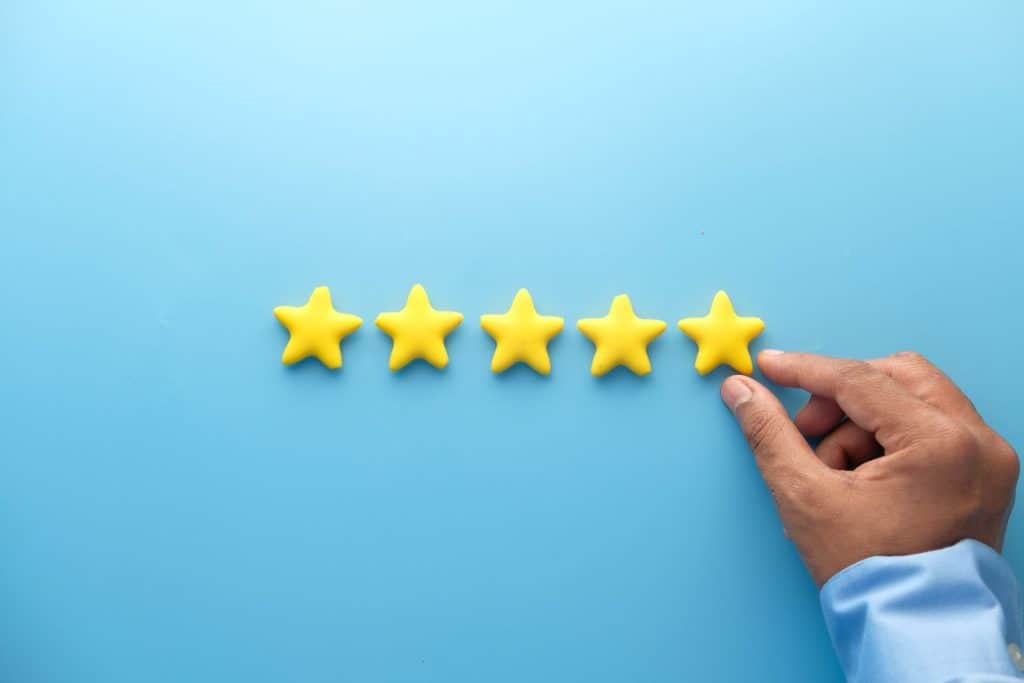 2. Hyper-targeted Marketing
With search engine marketing, we're reaching ONLY people who are interested in YOUR services. Our campaigns are super-targeted and will be shown only to people who are already sold on your business.
How do we know this?
Based on someone's search query, we can accurately predict what their intentions are. And when people are searching for a "water damage restoration service near me", what do you think they are looking for?
That's right – they're looking to hire a restoration contractor just like yourself. 
3. Scaling Opportunities for Growth-Oriented Companies
Do you serve multiple areas?
Plan to open new locations?
We have good news for you – our water damage lead generation can be easily scaled and your reach can be greatly expanded, all without sacrificing profitability because you'll still be paying only for qualified water damage restoration leads, regardless of the geographical area.
If you wish to expand your service area, we can help you test new markets by launching new campaigns and getting water damage leads from those geos. 
Then, once we achieve some success and get some additional data to understand how much demand there is in that market, you can expand there.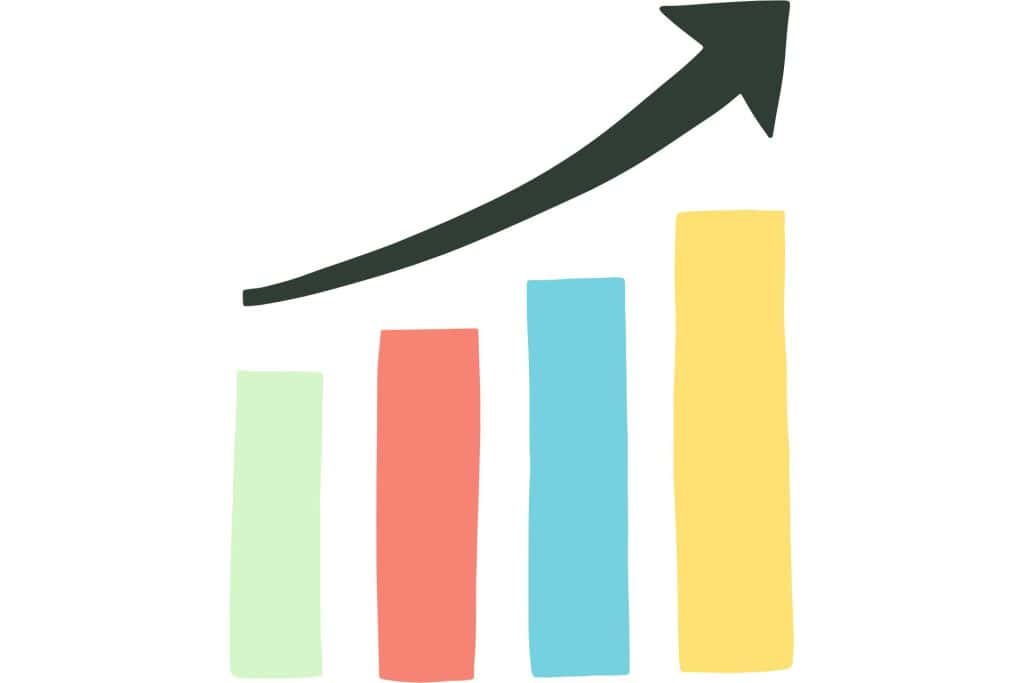 Our Water Damage Lead Generation Process
How Do You Exactly Generate Water Damage Restoration Leads?
Our process starts with a simple website with a landing page just like this one.
The same way we're targeting restoration companies looking for quality water restoration leads with this website, we will target people looking for water damage restoration businesses in your service area.
The website will be optimized, advertised, and ranked on Google for various keywords that people use to find local restoration contractors. Think of keywords like "water damage restoration near me", "water damage companies near me", or similar. These bring in highly targeted traffic.
People will find our website at the top of search results, click on it, and then they will be prompted to call a number displayed on a page to get a quote for water restoration. 
As soon as they call that number, that call will be routed to you. You will then be able to answer that call and sell the caller the services he/she needs. 
It's THAT simple. We will set up everything for you. Literally, the only thing you'll have to do is answer calls with an app we'll set up with you on your phone.
You may not have huge technical skills but we know you definitely understand how to use an iPhone. 
Also, this way of advertising ensures that you only get exclusive leads since one person can't call multiple phone numbers at the same time (unless they're a freak). Although whether or not the same person calls another restoration company right after is something neither us or any other competitor can control.
So, what are you waiting for?
Schedule a call with us and let's get going!
Just in case you're not 100% sure.
Sounds Good? Let's Do it!