Generate More Water Damage Leads for Your Restoration Company
Learn the best & easiest ways to generate water damage leads online - for free.
Finally - Water Damage Marketing that Works!
The actual marketing agency you're looking for.
RepairSprout is a full-service digital marketing agency dedicated to helping restoration businesses succeed by leveraging the power of the internet. 
Unlike most other marketing agencies, we're working only in one niche. This allows us to thoroughly understand your challenges and therefore deliver accurate solutions. 
It's time to ditch the "jacks of all trades" and work with a water damage marketing agency that specializes in helping YOUR niche and your niche only. 
Book your free 30-minute water damage restoration marketing consultation by clicking the button below!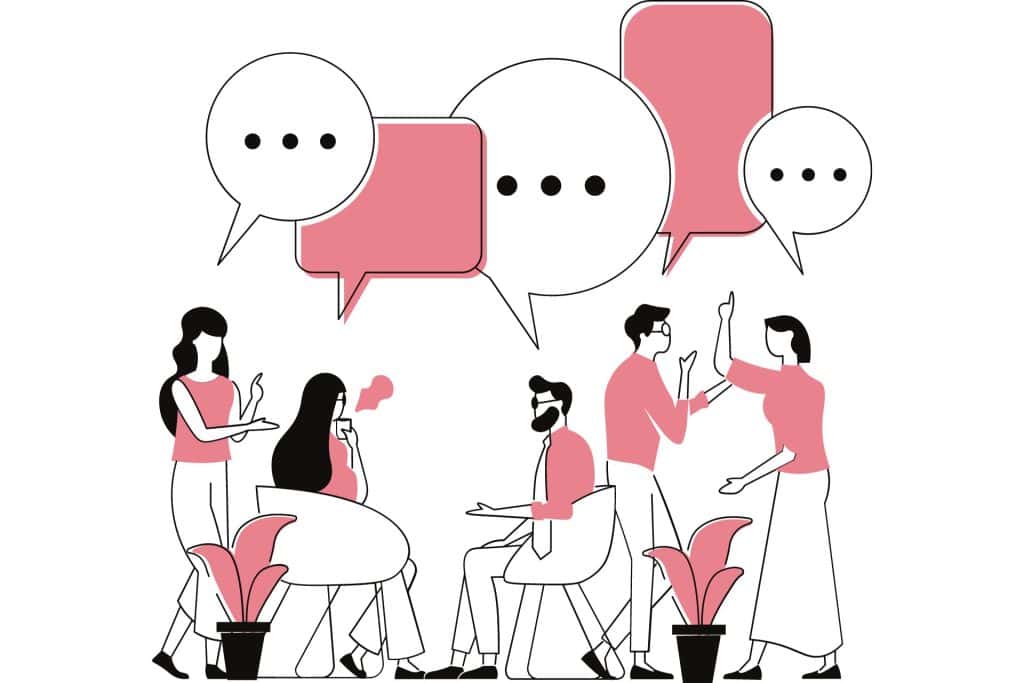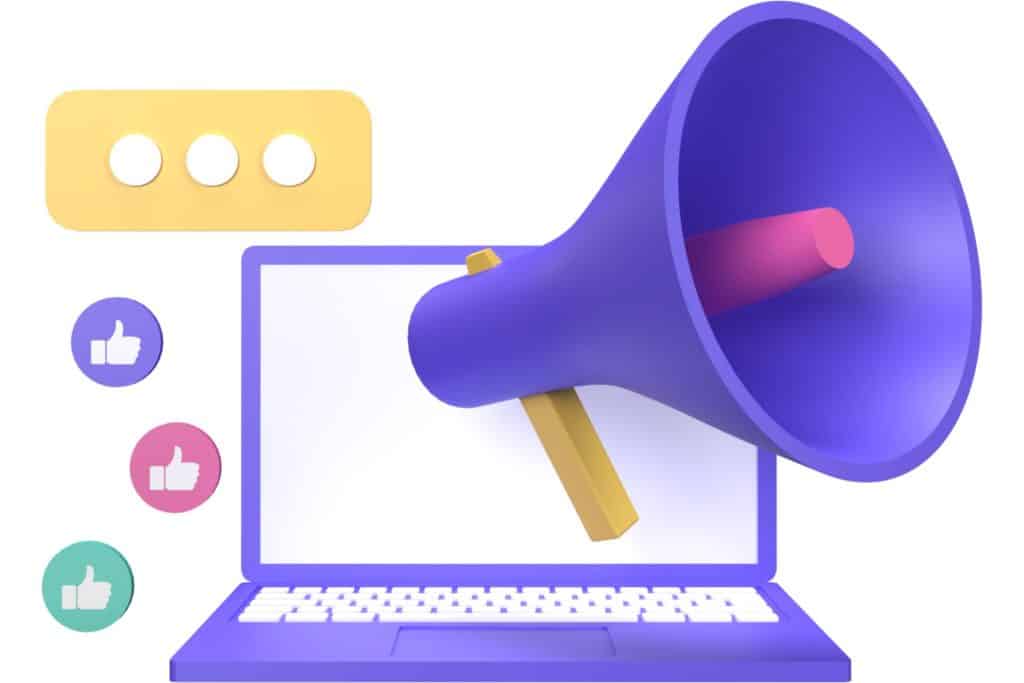 Everything starts with your website. Depending on your situation and requirements, we will either completely rebuild your website or just do SEO and conversion rate optimization.
Your website is the core piece of your water damage marketing campaigns because we will use it to convert "cold traffic" into leads. Or in English, we will make sure that the people who are visiting your website are actually calling you and requesting an estimate. 
The success of your restoration digital marketing efforts will depend on how optimized is your website for organic search engine results and lead generation.
After the website is optimized and ready to go, we'll get started with setting up different assets that we will use to expand our reach and generate even more leads.
Note that these assets, along with your website, complement each other and therefore will improve each other's performance when interlinked. 
These assets include Google My Business and Google Ads. 
The reason we don't do social media marketing is because local SEO is way better for generating phone calls, at least for water damage restoration companies, because we're positioning our offer directly in front of people who are actively searching for restoration services in your area.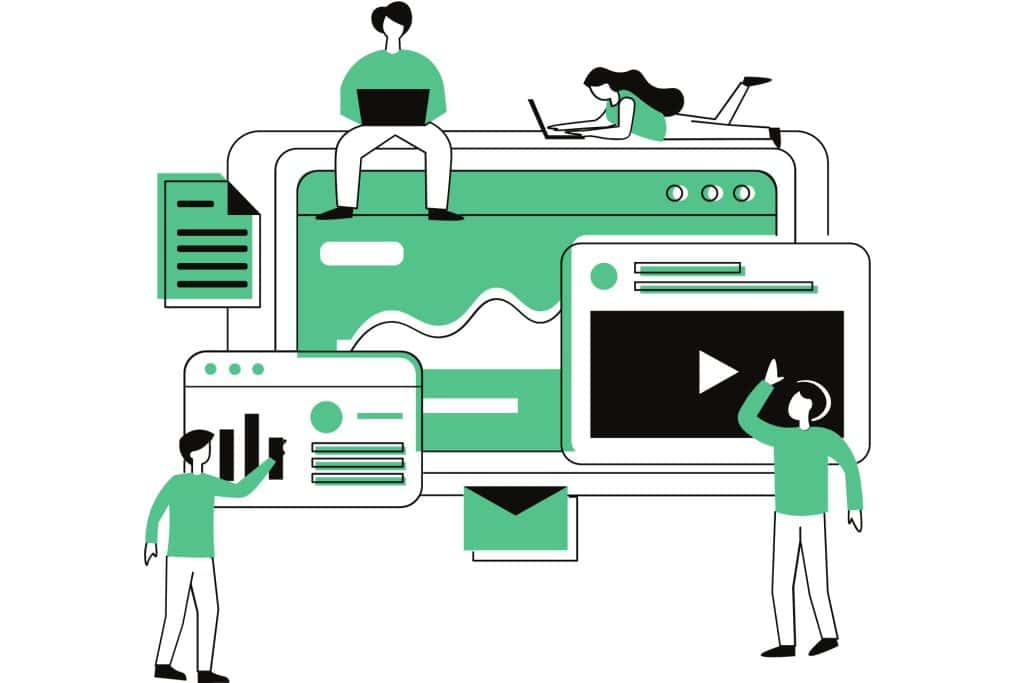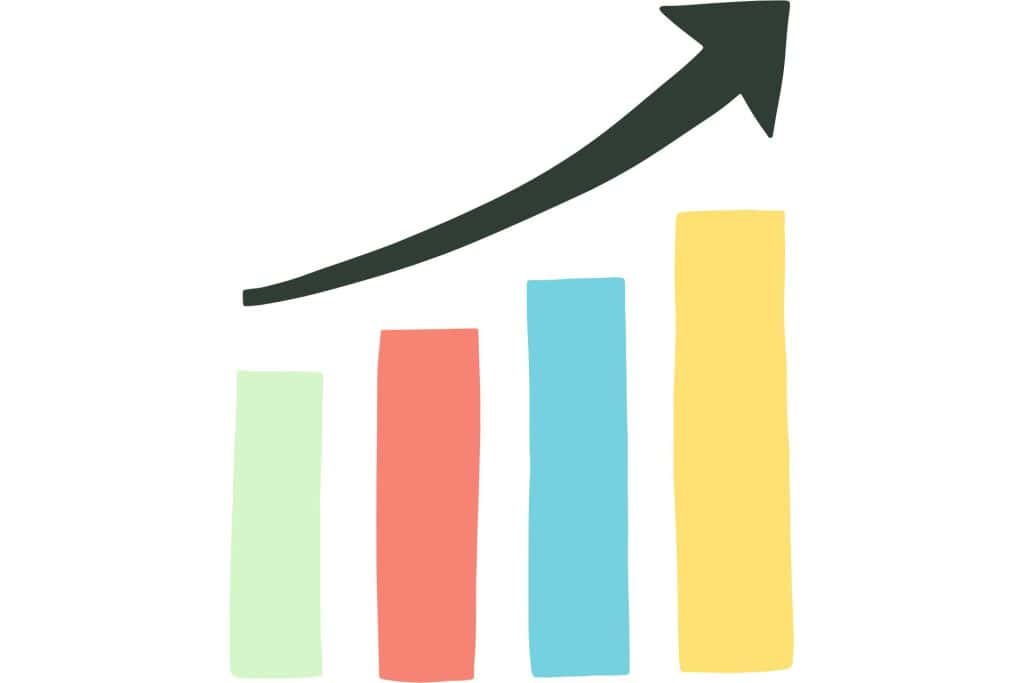 Management and Optimization
Once the system is set up, we will closely monitor its performance and adjust it over time. Your water damage marketing campaign will continue to produce better results as more time passes. 
You will be kept in the loop at all times through our reporting system.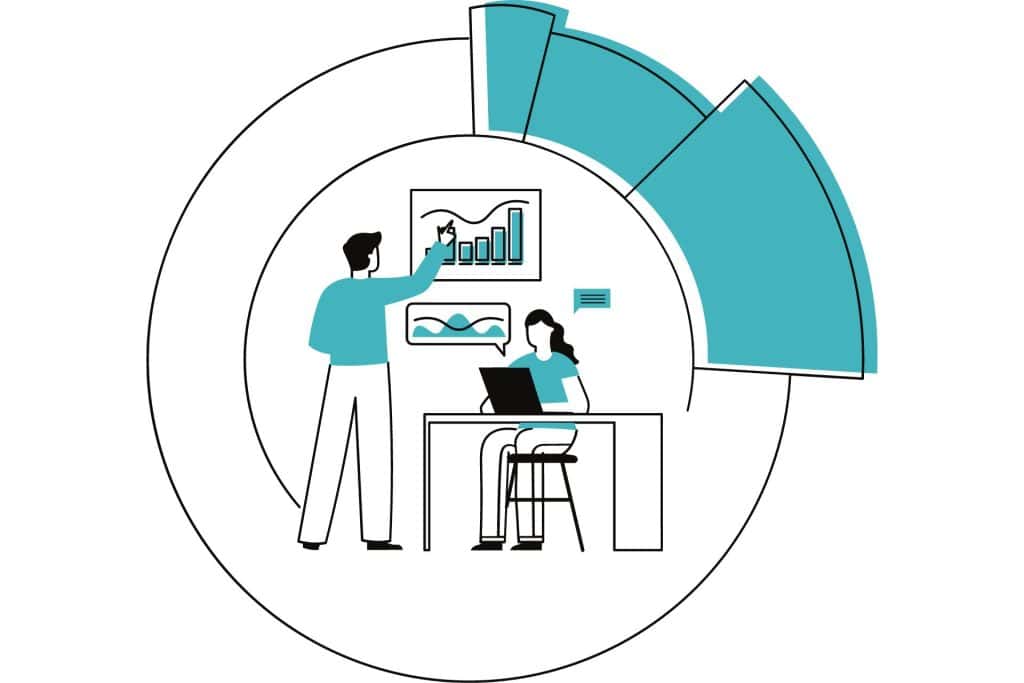 First, we have to learn more about you and your business. Every business is unique and the strategies are developed accordingly. To start the process, sign up for a free consultation call.
The consultation call will last for up to 30 minutes and while on it, we'll listen to your questions and concerns about your current marketing strategy and what your goals are. 
You will get free water damage marketing advice from an expert. Once the call is over, we'll immediately start working on the perfect solution for you. 
Note that we ONLY work with restoration companies selling services like water damage repair, fire damage repair, mold remediation, and similar. 
To schedule your free water damage marketing consultation, just click the button below and you will be taken to the booking page. Looking forward to your submission!
Just in case you're not 100% sure.
This Could Be the Start of Something Great!