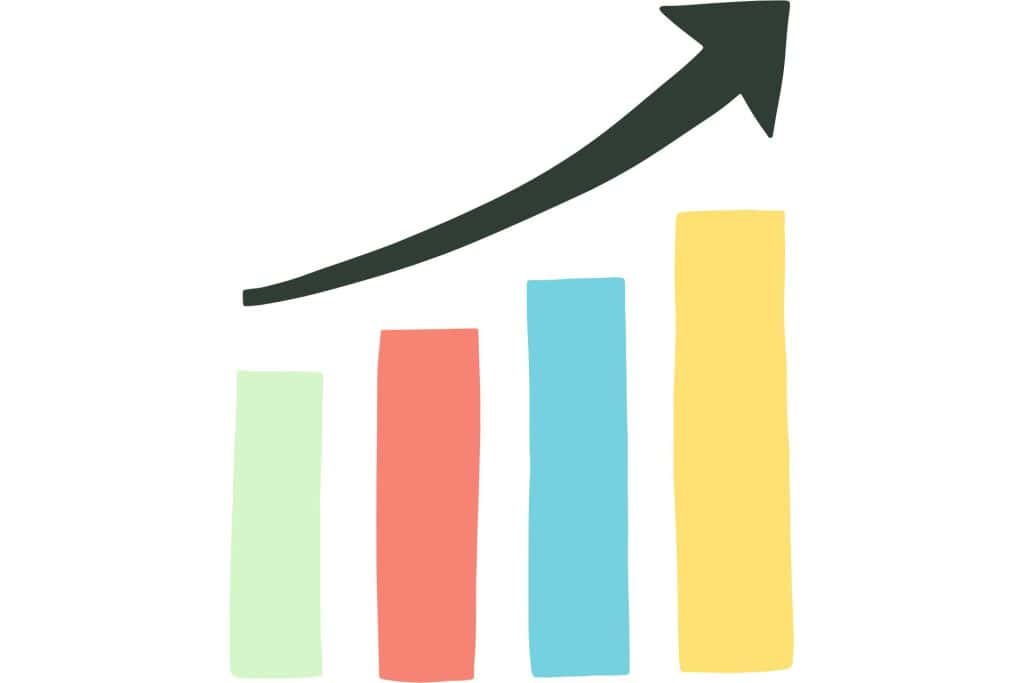 If you're dissatisfied with the number of leads you're getting each month from your website and would like to learn how to improve that, this audit is perfect for you. 
After you order an audit, we'll immediately start analyzing your restoration website and see what's holding you back from bringing in more traffic from the search engines. If your website is already generating traffic but not leads, we'll figure out why is that for you. 
This audit will also come with a to-do list. The list will include different things you should do to improve your situation and it will be structured in the most beginner-friendly way so that you can immediately take action without getting confused.